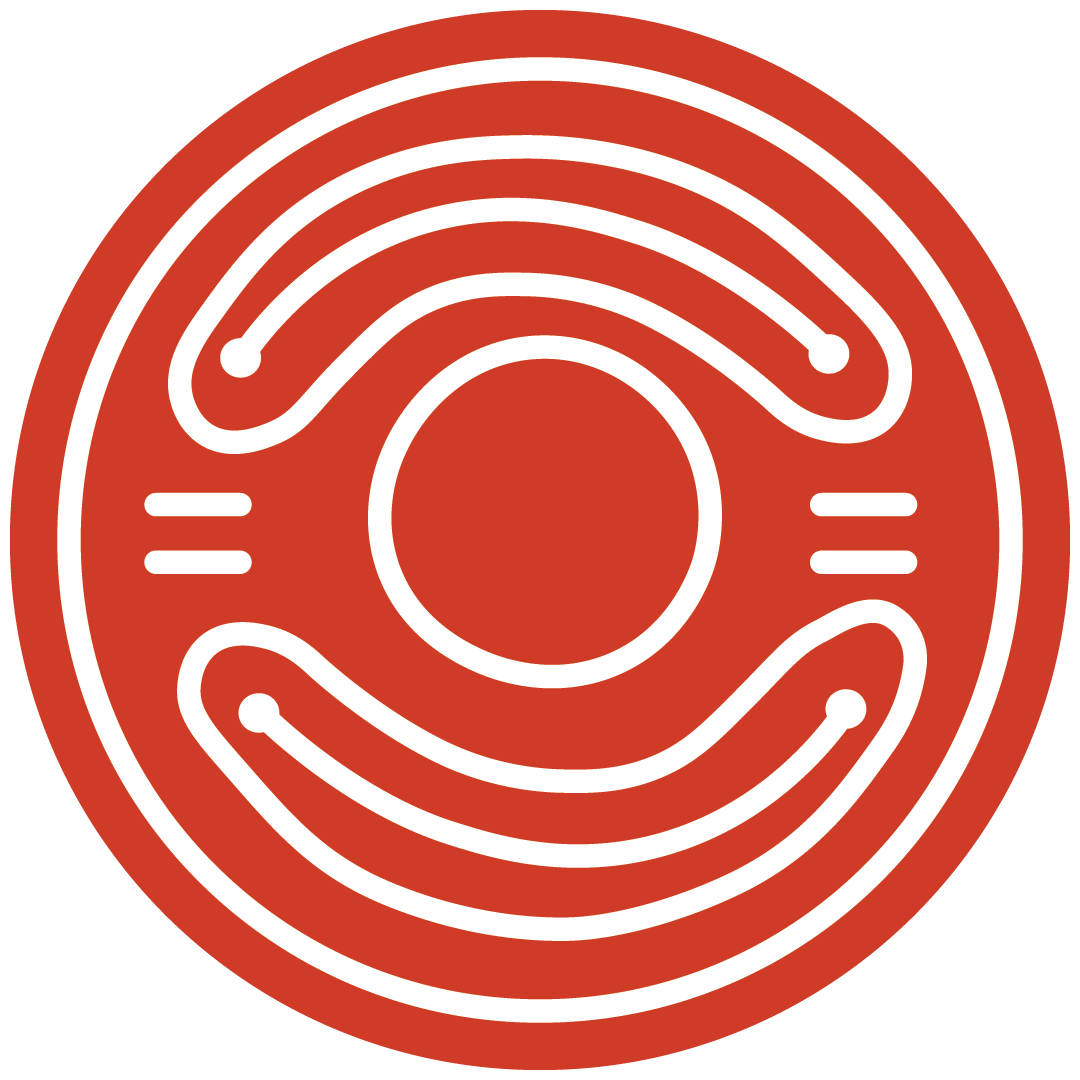 Despojo or Clearing and Protection

You can benefit from this ceremony if you have experienced rough times or have been dealing with toxic people or environment for a period of time. It is also recommended after completion of personal, family or work-related projects and as a regular practice for the maintenance of uplifting energies. In the first part of this ceremony the bohuti enters into a non-ordinary state of consciousness to get the help of her compassionate spirit guides to clear out these energies using a shamanic instrument and spontaneous chanting. After its completion she clears out any debris with intention, using the smoke sacred plants or resins, and finalizes the ceremony placing an energetic protection for creating a boundary that will repeal unwanted negative energies. Each of the medicine songs performed in the sessions are for this person's particular clearing and protection
The Session

You lay down, relax and open yourself to receive the compassionate healing of the Akutu spirits guides. She receives the instructions for the clearing and protection ceremony, then translates it by playing an indigenous instrument, chanting, and wafting the smoke of sacred plants or resins. Each of the spontaneous medicine songs performed in the sessions are for each of the discomforts felt by the person and unique for this particular healing.
This session lasts 1:15 minutes conducted remotely via Zoom and 1:30 minutes conducted in person.
The investment for a remote session is $125
The investment for an in person session is $150
Payment plans available for remote and in person sessions
BIPOC millennials from the Sacred Taino Healing Community please write to
ceremoniessacretainohealing@gmail.com
for booking.
︎︎︎ Back